---
"Waiting for Santa"
Miss Connie's toy room is busy with her friends
getting ready for Christmas.
~~~~~~~~~~~~~~~~~~~~~~~~~~~~~~~~~~~~~~~~
"Christmas Teddy Bears"
Connie's first three Christmas Teddy Bears are ready to come to your home and sit under your tree. Each bear is fully jointed and made from Mohair. They will arrive with Christmas embellishments and an extra Christmas treat or two.
Measurements: Each "Christmas Teddy Bear" is 9" Tall.
"Christmas Teddy Bears" are $75 each with FREE Shipping. SOLD!
To Purchase, e-mail me at connie@conniescuties.com
~~~~~~~~~~~~~~~~~~~~~~~~~~~~~~~~~~~~~~~~
Annual Christmas Market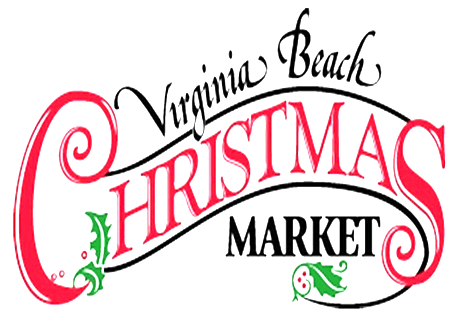 For over 30 years, Miss Connie's Creations have been available for purchase at the Virginia Beach Christmas Market. This year, the huge market will be held Thanksgiving weekend Friday -Sunday at the Virginia Beach Pavilion. She will be in the booth with her good friends in the Tattered Hare Booth. Please stop by and say, hello.
~~~~~~~~~~~~~~~~~~~~~~~~~~~~~~~~~~~~~~~~~~~~~~
Please visit my my Etsy Shopto see all my new Teddy Bears, Patterns, and Bear Making kits. There are lots of projects for you to make for Halloween Fun.
Thanks for looking!
~~~~~~~~~~~~~~~~~~~~~~~~~~~~~~~~~~~~~~~~~~~~~~
---