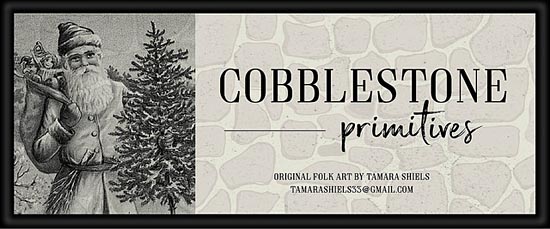 ---
"Pocus The Pumpkin Man"
>
>
>
>
"POCUS" the pumpkin man is completely hand sculpted paper mache. No patterns are ever used and my designs are always original.
Pocus is placed in a vintage sap bucket with an antique Halloween post card image affixed to the front. This piece will look beautiful with all of your holiday decor for years to come.
His body is sculpted paper mache that has been carved, painted, and aged. Pocus has a paper festooning collar and a paper striped hat. I made his pinwheels from paper and added raised letters that read "tricks," "treats," and "Oct. 31."
I made his owl "HOCUS" out of fabric that has been painted and sanded. I placed vintage watch faces for eyes and added a rhinestone sparkle. That perfect touch for his night vision! He has a skeleton key around his neck and a hang tag that I made from a vintage book page. I also added a masquerade mask that I made from heavy chip board and covered it in beautiful glass glitter. I know you will not be disappointed with this beautiful piece.
Measures: "Pocus" measures approximately 32" high
"Pocus" is an original design and will arrive signed and dated. No patterns are ever used.
Price for "Pocus" is $155.00 with FREE shipping to Continental US.
Please e-mail me to inquire about shipping rates outside the US.
Many thanks for stopping by!
---